bitfiend7185def18e0d42f3
Been in the crypto space since 2014 and have waited a long time for great blockchain games to come out so that I can stream them. The time has come so here I am. Welcome to Blo
Blockchain Gaming, Crypto's, NFT's and chill.
Category: gamingSub-category: ValheimClick here to watch the live stream!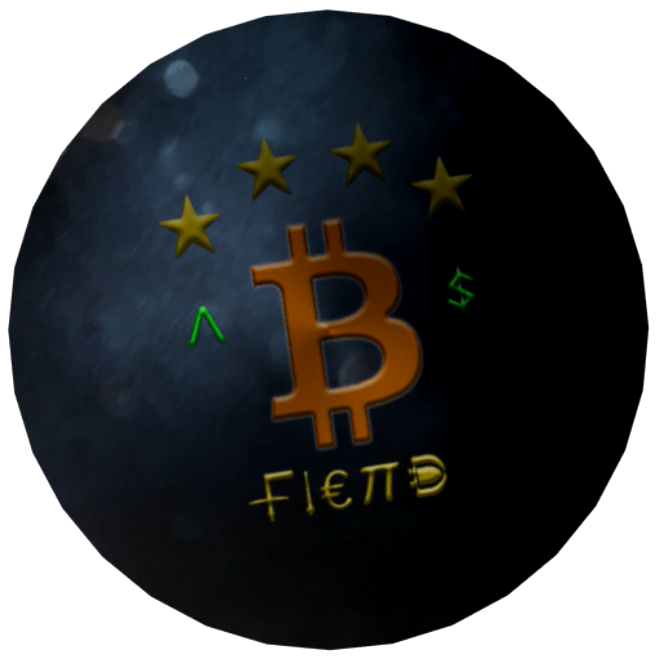 I've gone full blockchain gaming mode so you'll rarely find me playing non-crypto games. Streaming a variety of crypto games is my goal. Splinterlands, Liquidlands, Revv Racing, Decentraland (Wondermine, DiceMasters, Wilderness P2E, Ethermon, Exodus, Dice Masters, POAPS, Events and more), Blankos Block Party, MetaOps, Phantom Galaxies, BigTime, Undead Blocks, newly added Mines of Dalarnia...the list goes on and grows large as better games come out!

Play Splinterlands! A collectible card game on the Hive Blockchain! Click to Join! https://steemmonsters.com?ref=bitfiend (One time $10 SpellBook purchase to play the game fully comes with free Hive/PeakD account)
New to PeakD? Sign up here! It's free!
Come hang out in Decentraland for opportunities to win DCL Wearable NFT's and other NFT's like this Waifumon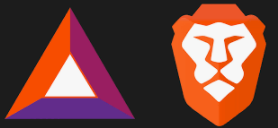 Click to watch via twitch and tip BAT! I am a Brave Verified Publisher! My Twitter is also BRAVE Verified.
Gaming PC:
---
Processor: 12th Gen Intel(R) Core(TM) i5-12400 2.50 GHz RAM: 16.0 GB Windows 10 64-bit 500 GB SSD GeForce RTX 3060 Ti MSI 24" Gaming Monitor 55" HISENSE 4K Secondary
---

| Bitcoin | bc1qq0sd5t3k5graee4pp9ksmz64c3wgclpzh2rvtv | | |----------|:-------------:|------:| | Ethereum | 0x3Ea8147DAbfe6818B0F8C1f8d756F4Ad20321A65 | (Any Eth Token) | | Litecoin | LMkfVzjcmGevipjMoAdUtMfGKRkUV1nVq9 | | | Bitcoin Cash | qr6mr4mx4xr5umv6ae4u2u7a0vjytnjln5lafwcrsq | | | Bitcoin SV | 15CNYxkXXnpBzJj9Xy3Z85KbFL37RbsYMr | | | Dogecoin | DRSEnHEhXjjVo2q1nzRyy472MsZnDkLKZW | | | Algorand | KANLC2YU4ADMEDOGEASZ2EIQMI4KWW7Q5EL2YMU3L5AMWWUPGOKUI4CSCU | | | Cosmos | cosmos1kvhcg26l64m4ae6fjsggutjwefjve90fzrgqth | | | Cardano | addr1q85gxnuamzc32888dxn5nkxgncg75u2nyjccnw7sg6ems2hgsd8emk93z5www6d8f8vv38s3afc4xf933xaaq34nhq4q8z33yj | | | Zilliqa | zil19h7hugfqgtm4u25gkj6nd7hrs0hftjqgq9ka3j | | | BAT | Via Brave Browser
I accept pretty much any cryptocurrency and have a wallet for virtually all of them. If you have a crypto you would like to donate, please let me know and I'll happily add the address to this list for you.
Feel free to ask questions!
I am also live on Twitch.tv/bitcoinfiend and dlive.tv/bitfiend but I'd prefer you chat with me through vimm and support the hive blockchain <3
bitfiend7185def18e0d42f3 hasn't connected a Hive Wallet yet.