This user doesn't have a bio yet.
Hi Everyone! Come by and say hi <3
Your favorite gamer girl :P
I'm also streaming to Twitter, Twitch
Twitter - https://twitter.com/KatiKatPack Twitch - https://www.twitch.tv/katikat
I stream a variety of games and content ranging from first-person shooter games to beauty and make-up reviews! I play on Playstation 4 and stream through an elgato capture card.
I am a Brand Ambassador for Red Aspen and would love to answer any questions you might have about the many products we sell! So if you are looking for yourself or maybe a gift for a special someone to make them feel beautiful let me know as I would LOVE to help!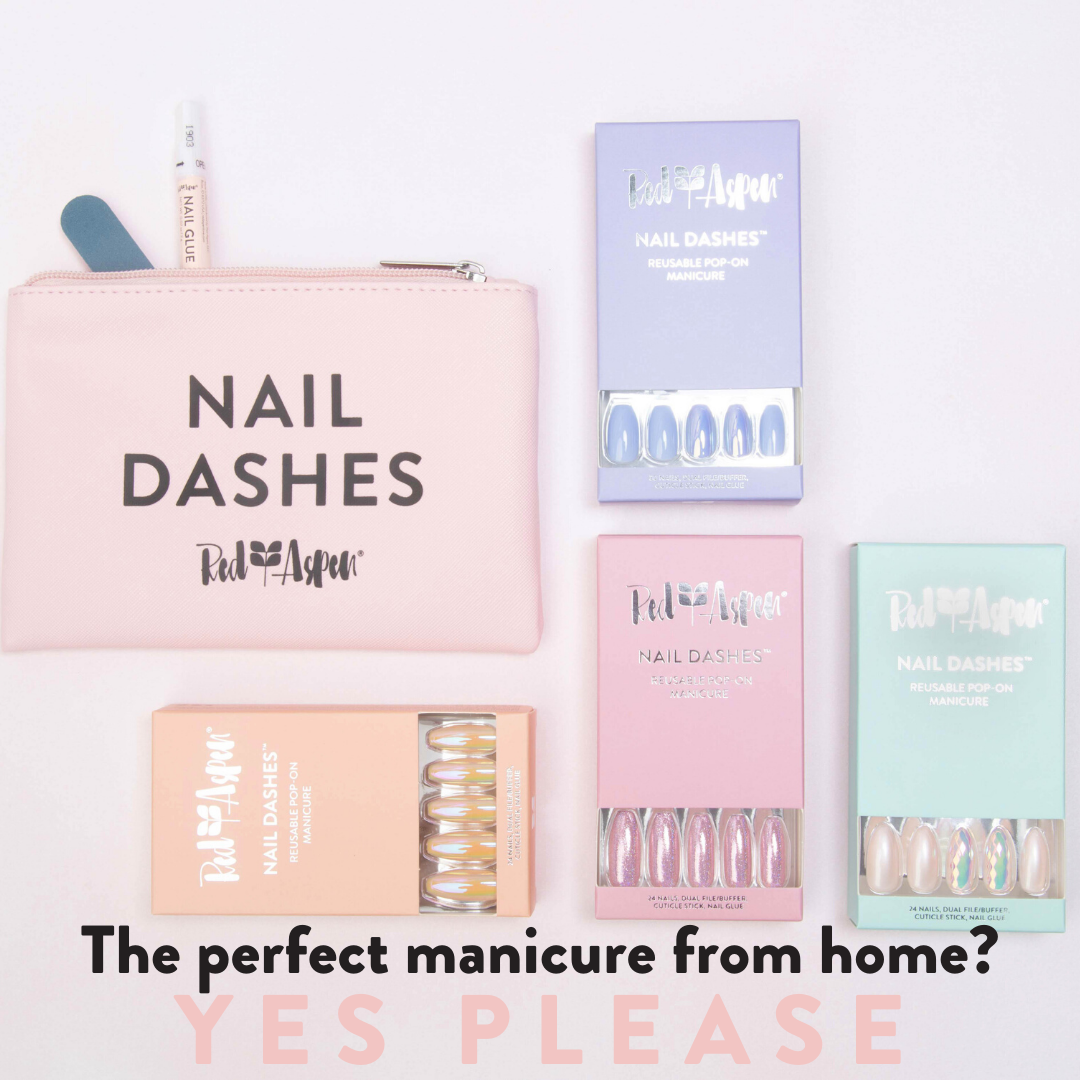 katikat hasn't received any gift yet.