Just a dude on a journey to health, wealth, happiness, and personal freedom. Creator of Hivelist, Hivehustlers, and Coin Logic.
Hello everyone! On today's live stream I am sitting back and talking about my week in review with all my projects, talk about my experience on the Cryptomanics podcast, and more all while I am playing Splinterlands, most likely getting my butt handed to me, lol.
I am also mostly trying out the VIMM.tv platform for live streaming to see how it works out vs youtube!
Anyway, come hang out with your boy and have a good Friday afternoon!
Be Cool, Be Real, and always Abide!
If you like what I am doing, please consider voting for my Hive Engine witness with your staked WORKERBEE!
https://he-voter.vercel.app/thelogicaldude
Or at
https://tribaldex.com/witnesses
https://thelogicaldude.com https://hivelist.io https://HiveHustlers.com https://coin-logic.com https://contractlogic.app https://groovelogic.audio https://weedcash.org
View my channel on 3speak.tv! Video platfrom for a free speech society! https://3speak.tv/user/thelogicaldude
But if you must... here is the YouTube channel link: https://www.youtube.com/channel/UCtGApfTp4ZzLHksDdImJ9JA
Pure Logic Podcast can be found on 3speak.tv and YouTube as well as the following podcasting platforms: Spotify Anchor.fm RadioPublic Breaker Google Podcasts
Join Hive by going to: https://hiveonboard.com?ref=thelogicaldude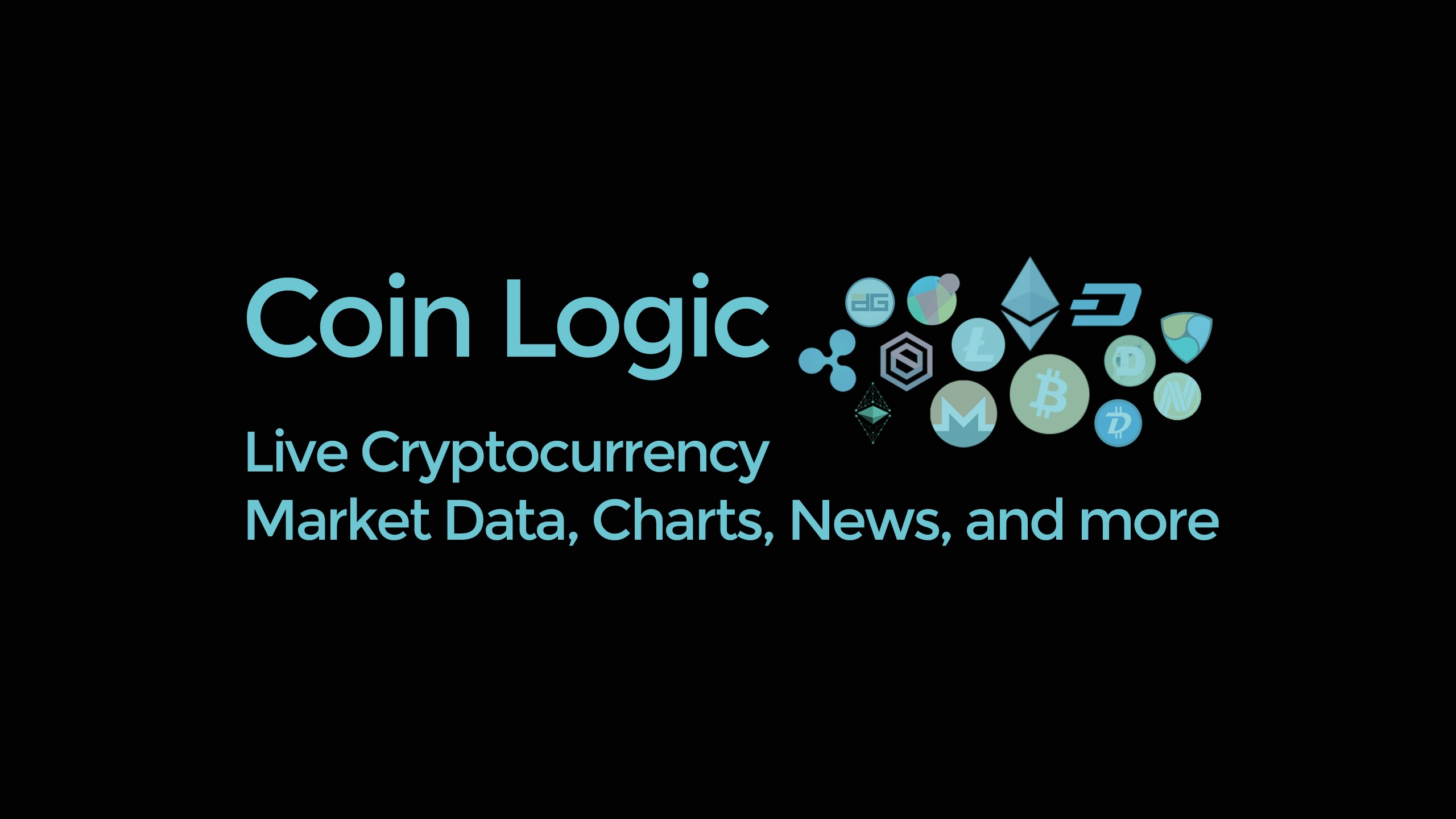 thelogicaldude hasn't received any gift yet.