~WEB 3.0 ENTHUSIAST~
Here to bring entertainment 🎥 through new blockchain video streaming platforms such as VIMM.TV/Theta.TV 📺 and exclusive 🎮 entertainment with >|Ultra.io|< Excited to connect ✍︎ immensely through platforms such as >|Hive.io|< >|PeakD.com|< >|Audius.co|< 🎵 and many more to come!!
Find/Support my Web 2.0 Pages
✔️Twitter: @_DaJoKaWiLd
✔️ Discord: @_DaJoKaWiLd#3464
✔️ YouTube: @_DaJoKaWiLd
✔️Twitch: @DaJoKaWiLd
🧬🏂🛶🥋🤼🎱🎣🐸💡💭✍️✝️💞👨‍👦‍👦👩‍👧💞♋🎮🕹️🎸🎬📺🌿⛪📷🌄🧬

We're just going to jump right into this weekend. No re-cap needed for last weekend, as not much transpired. I was feeling sick and under the weather most of last week. We did manage to pick up a couple awesome new followers and subscriptions on Friday night and Saturday evening though, while we took Sunday to rest.
Don't forget, we recently incorporated INCENT (https://get.incent.com/) a viewer participation rewards system for you, the viewer! Lastly, as always, if you have not already done so, come show me and my ever growing community support. All that we ask is that you drop by my twitch and hit me with a follow. It's easy to do, helps me in achieving my goal(s) and is completely free for you to do! So, what are you waiting for?!!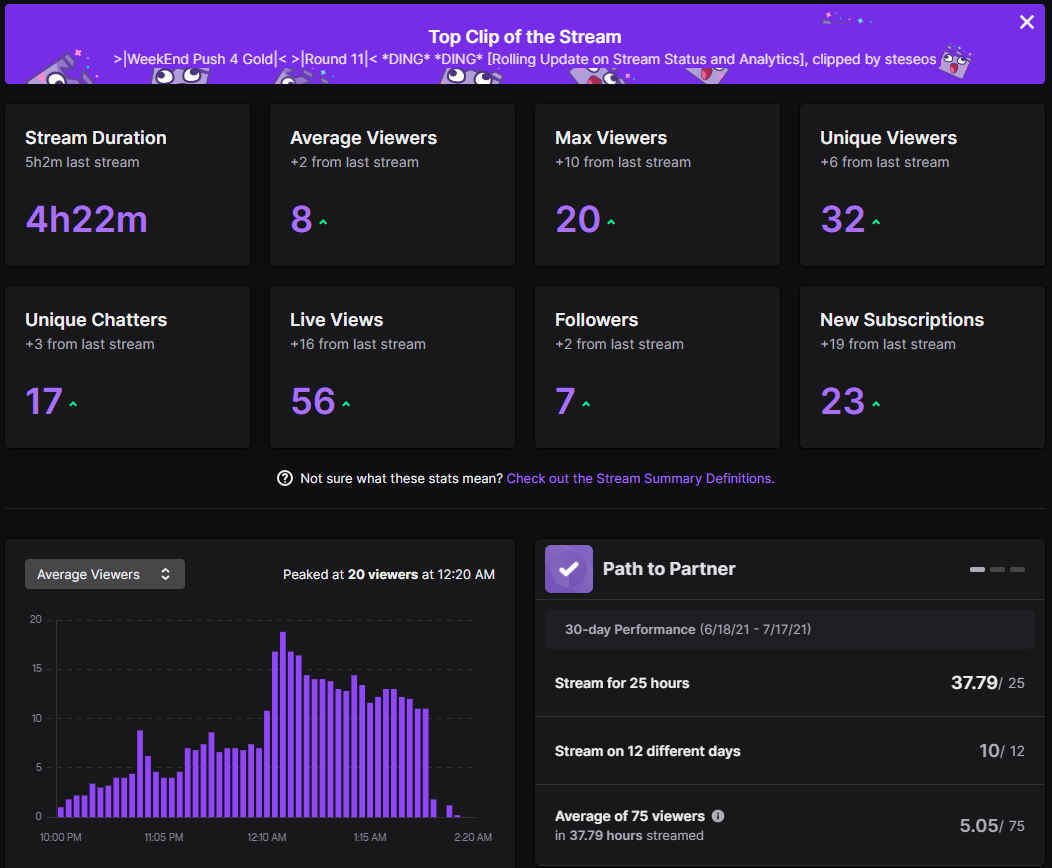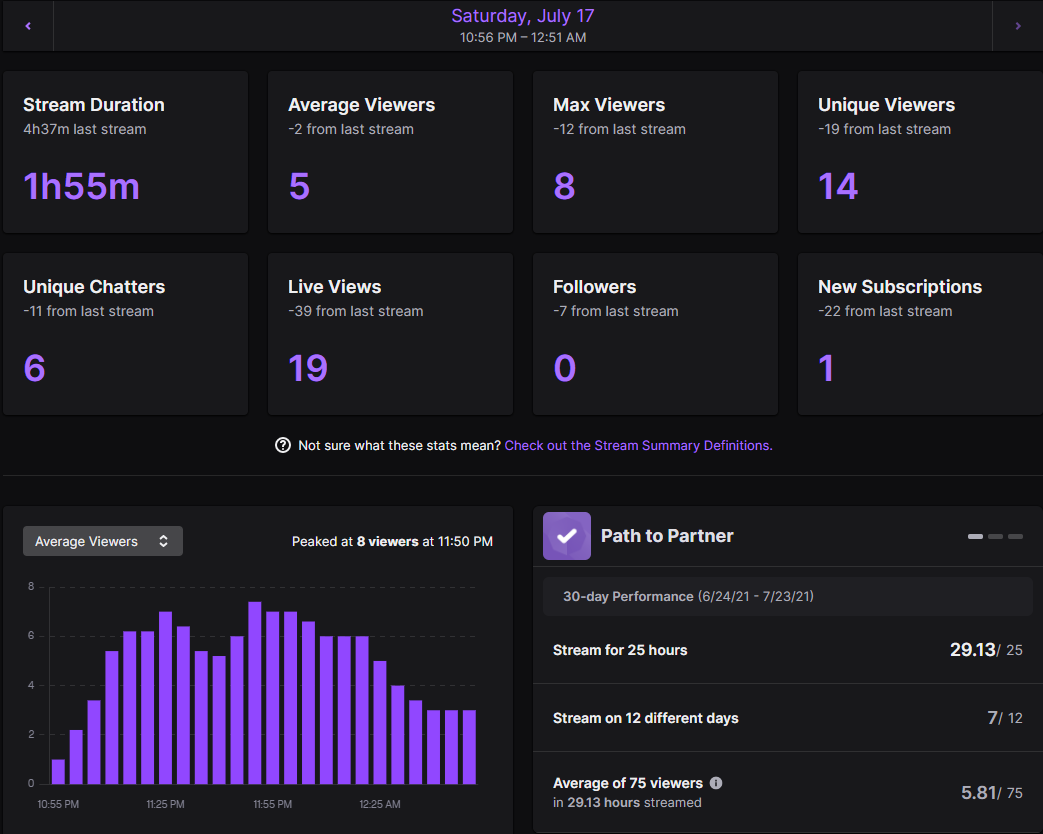 Join me this season as we set forth on a mission to acquire Gold rank in #LeagueOfLegends using only Anivia in the support role. Come support the stream and vibe out with us to some great underground music from my curated playlist on
---> https://audius.co/_dajokawild <---

Current Rank on VIMM.TV (GOLD)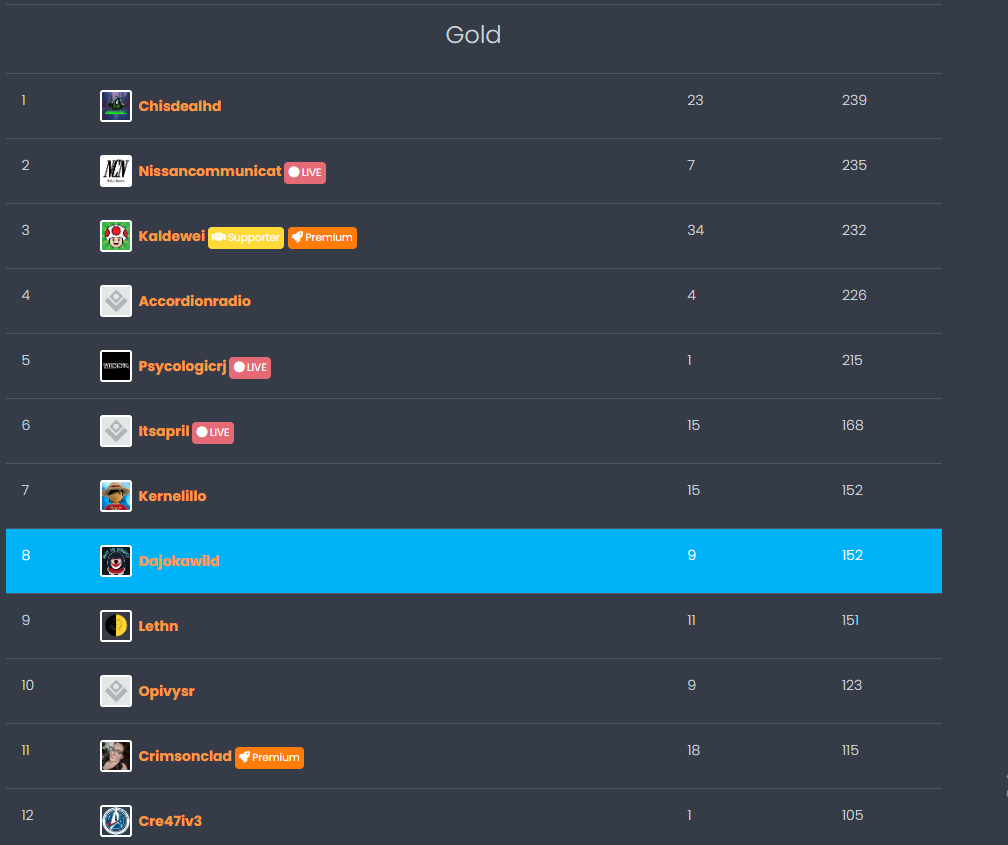 Current Status on Becoming Partner on Twitch.TV
Current Number of Followers on Twitch.TV

Haters gonna hate...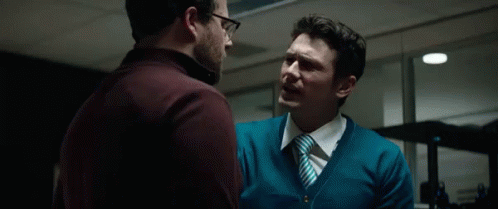 ...But at the end of the day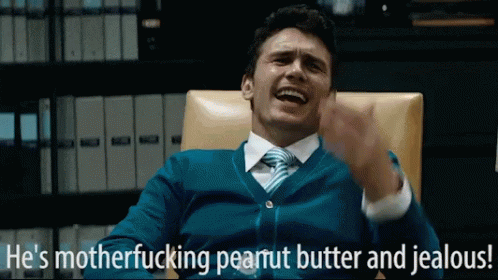 LETS GO!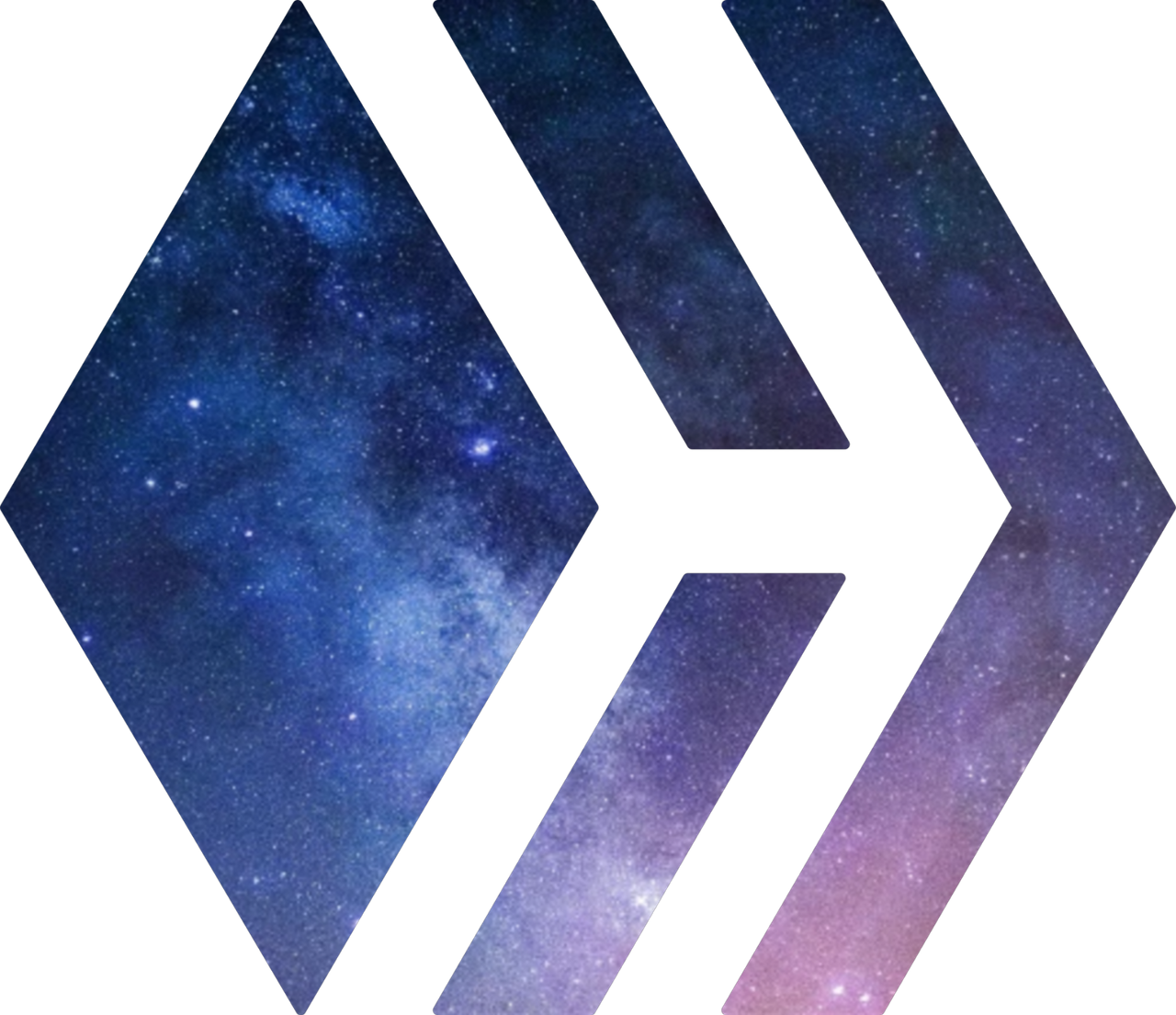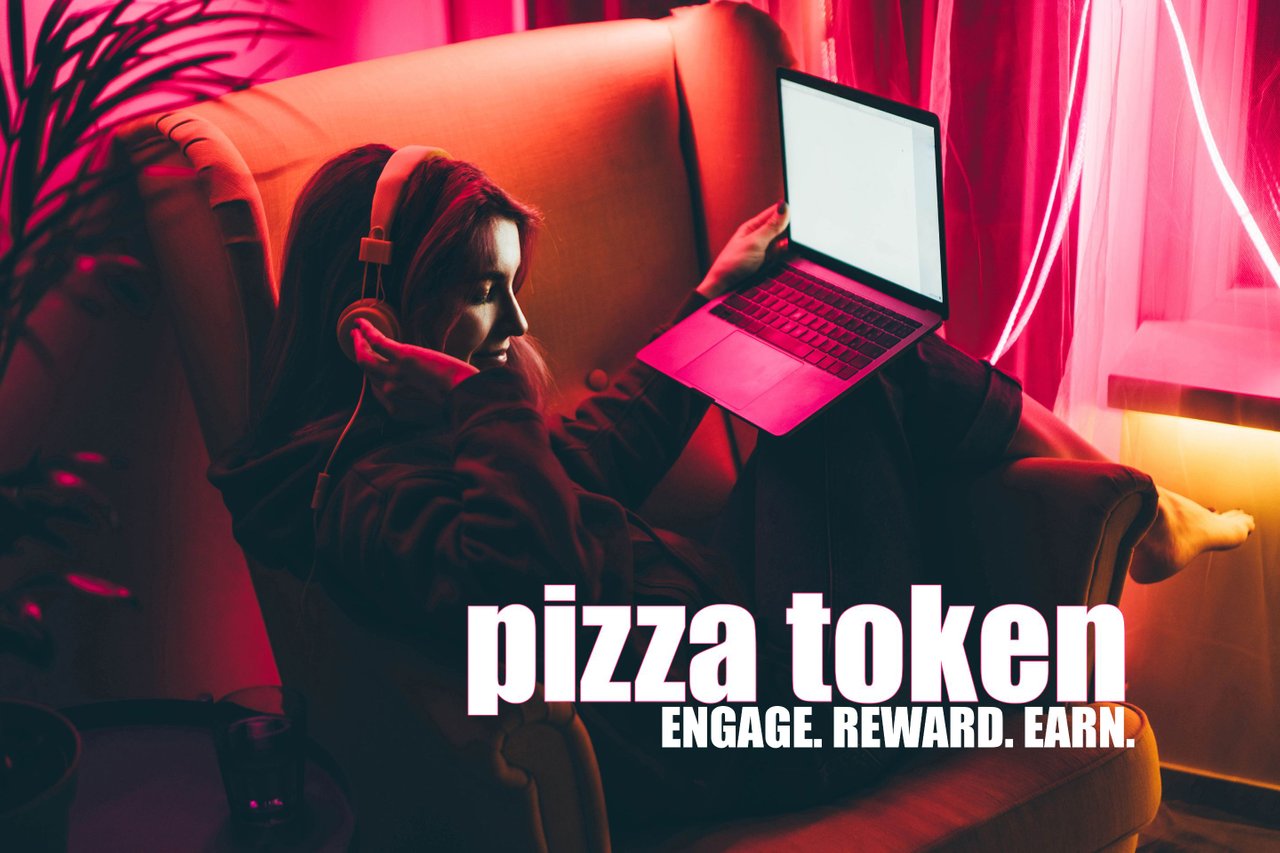 https://www.twitch.tv/dajokawild
https://vimm.tv/dajokawild
https://theta.tv/tonymazzola
https://peakd.com/@dajokawild
https://streamlabs.com/anthonymazzola
https://www.youtube.com/channel/UCI-r0hk3NYuMFnuZBuN4z6g
dajokawild hasn't received any gift yet.