I'm a big dork who loves live music, people, video games, disruptive technology, and travel. I value kindness and humour and do my best to inject both into building communities who want to live and love their passions. Mostly, it means I drink on camera and have spirited sassy conversations with people like you.
What you'll find here: the real me (yikes,) heavy metal and rock and roll, blockchain and cryptocurrency, synthwave and the retrofuture.
Being a live streamer is my way of loving life and connecting more people with the blast beats that move us, the technology propelling us forward, and the friends we haven't met yet. I hang out every week playing metal and synthwave, talking shit, and having a great time chatting live with people all around the globe. Come join me?
Fullforce Radio is heavy metal, hard rock & irreverent talk
I hang out every week playing metal, talking shit, and having a great time chatting live with listeners all around the globe. You don't have to be a hardcore metalhead or trve cvlt to hang with us in the hug pit... Bring your sense of humour, an open mind, and come let me put some great tracks in your ears with full force. It's loud and fun, and you're the only thing missing for a perfect night~ We're just normal friends with abnormal everything else 🖤
Tonight I'm thinking...
BIRTHDAY STREAM- I don't what that means, or what we're doing, but we'll have a heck of a time anyhow!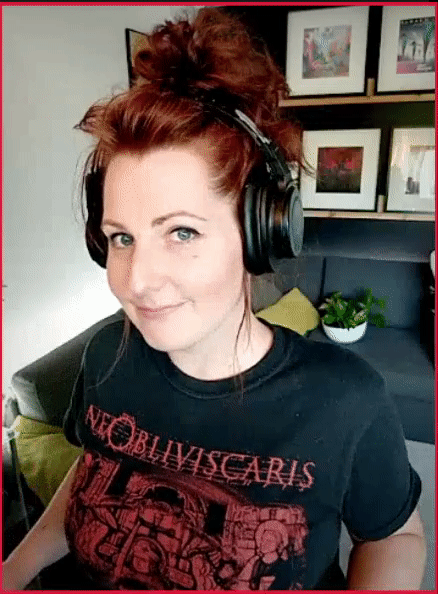 🤘 Check out the Fullforce Radio website at: https://fullforce.rocks/ 💸 Tip during a livestream: https://streamlabs.com/sheiscrimsonclad/tip
crimsonclad hasn't received any gift yet.