What's good everybody, my name is Charlie!
Under "BoyCharliePlays", Charlie brings joy and entertainment to his community through sharing his love for art, culture, music, and community engagement. Charlie uses his influence and interests in urban and gaming culture to teach and guide others.
Since the age of 15, Charlie has worked for out-of-school time and summer programming. He worked his way up at the Arbors Kids of Chicopee from a Jr. Counselor in 2008 to a Camp Director in 2018 until the programs closed in 2021. Now thru his content creation, he works closely with local officials, organizations, businesses, and residents, to create programming that uplifts the city of Chicopee, MA through gaming, music, and art.
Welcome to a Vimm.TV Livestream with your boy, Charlie!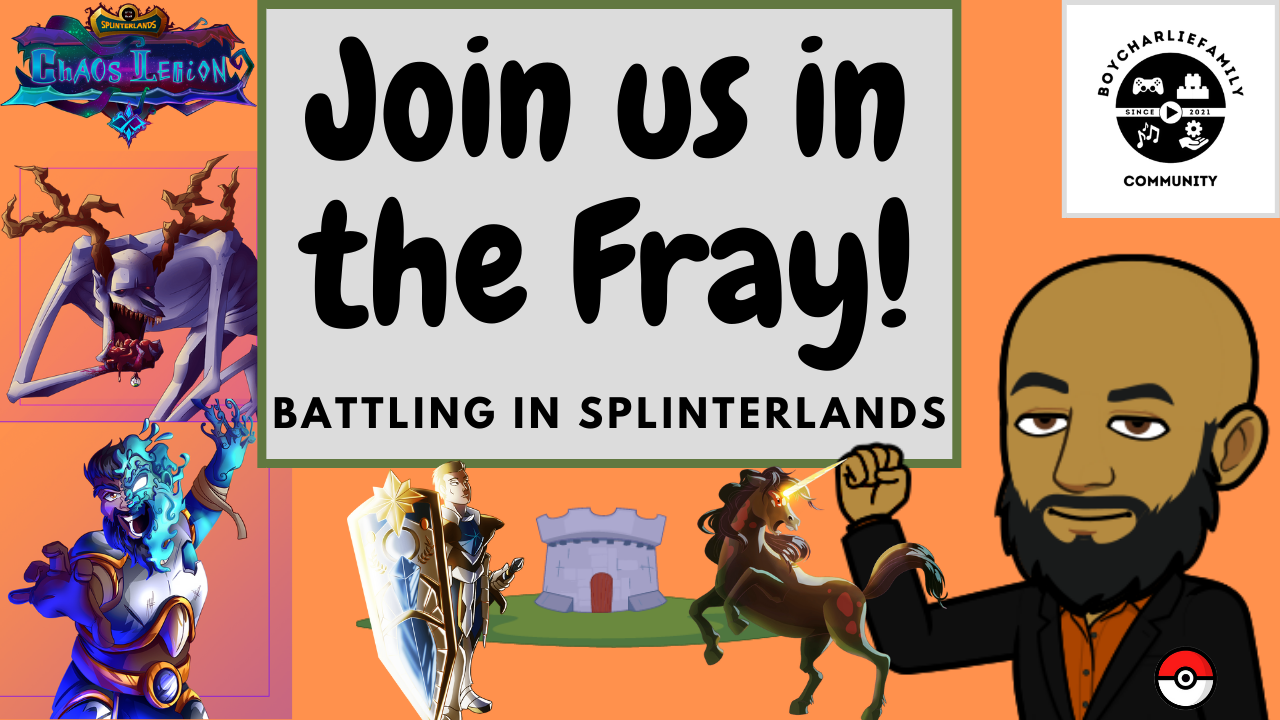 You are watching a live stream from Charles "Charlie" Laboy on the @boycharlieplays channel. Watch as Charlie battles, sings, and dances to be the most outstanding Pokemon Trainer, dCity Politician, and Splinterlands Battle Mage!
Being a gamer/creator of multiple disciplines, Charlie brings joy to others and educates with his experiences learning these games and their secrets/lore.
Games On List
Pokemon
Pokemon Main Series Games (Monster Capture Roleplaying Game)
Pokemon GO (Mobile)
Pokemon Unite (MOBA)
Minecraft Bedrock Edition (Online Sandbox Game)
Splinterlands (Hive Roleplaying NFT Trading Card Game)
dCity (City Simulator NFT Trading Card Game)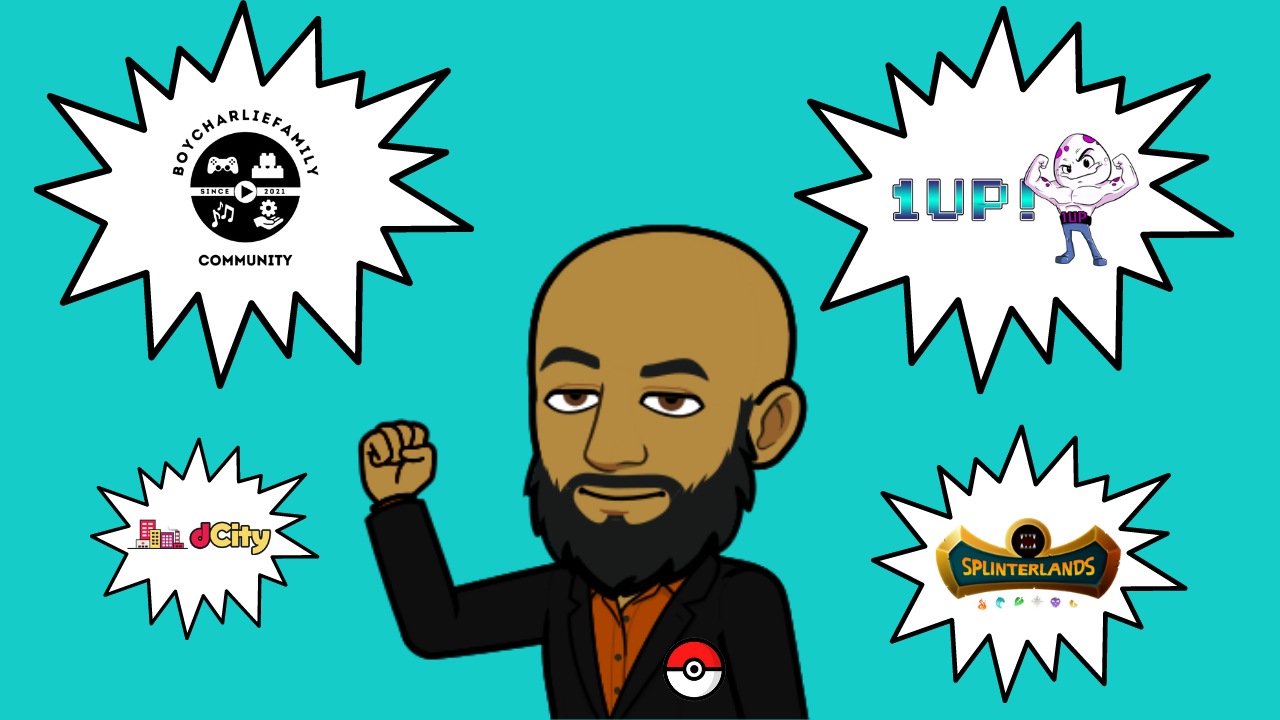 @boycharliefamily Community Curation
Create your Hive account today by visiting this website: Link
"Staking" Hive allows Hive accounts to reward other users with the newly mint "Hive Reward Pool" rewards.
|@boycharliefamily Hive Power| |-| |1,070+ HP |
The @boycharliefamily account is staking over 1,000 HP for the remainder of 2022 to upvote content all over the blockchain.
Upvoting content earns @boycharliefamily Curation Rewards and gives other users Author Rewards.
It's a Win-Win for the @boycharliefamily and other creative artists and developers on the platform! We are all in this together on the Hive blockchain, and that's what's beautiful. You put in the hard work and get back something in return if someone likes what you've got.
---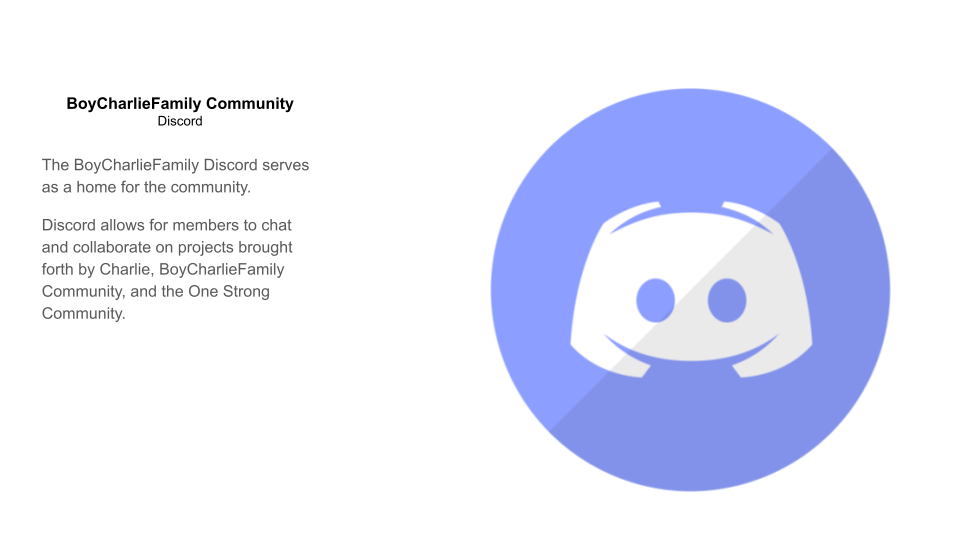 @boycharliefamily community discord
If you would like to connect with Charlie's head on over to the discord channel
Post Promotion Channel
You can drop links to your Hive accounts in the Post Promotion Channel and possibly receive an upvote from the @boycharliefamily community account. Currently, the @boycharliefamily Hive account stakes over 1,000 HP. @boycharliefamily will accumulate up to 10,000 to continue voting on content for years to come.
---
boycharlieplays hasn't received any gift yet.