Welcome back to a Pokemon Training Report here on @vimm! This Livestream we are playing the new Generation 9 Game: Pokemon Scarlet.
Honest Review
I am honestly loving this game. I will admit that the graphics are leaving a lot to be desired. You can see that Gamefreak is heading on the right direction when it comes to their future open world capabilities but have a lot of work to do to optimize their games for the full screen. The Auto-Battling feature for grinding in the open world is such a needed aspect to the game. The ability to choose your own adventure between 3 main stories is also a pleasant addition.
Thanks for watching!
Please make sure to smash an upvote on this Livestream/post and keep up by hitting that follow button on our Pokemon Adventure!
---
Charles "Charlie" Laboy is a Gaming Artivist and Online Content Creator. From a young age, Charlie enjoys creating and entertaining others through music, gaming, and art. His mission is to find joy in playing and creating something new. Through project collaborations with other artists, developers, and residents, he seeks to better his community in Chicopee, MA, and online.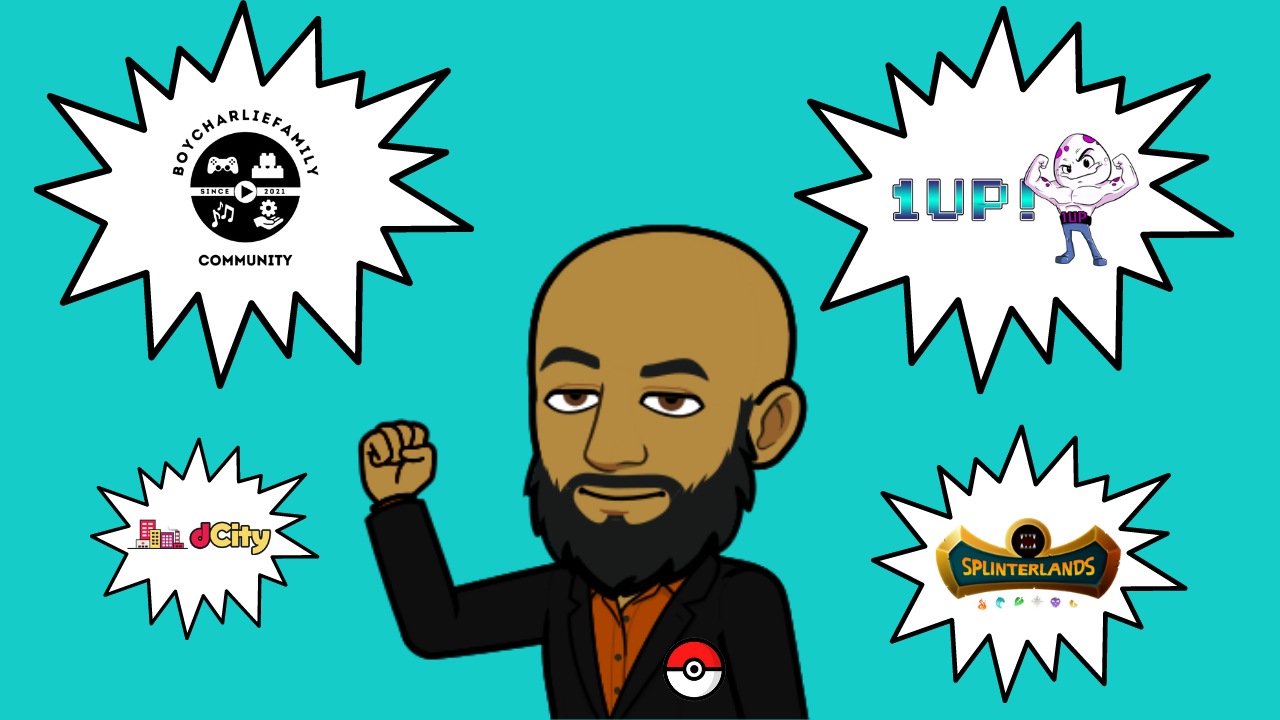 ---
www.boycharlieplays.com
boycharlieplays hasn't received any gift yet.