Welcome to my 8th streaming attempt, please have a seat!
Tonight we're talking about Law of One (yes, AGAIN) but more specificly about the 7 bodies and dimensions, about truth in cinema, Jesus as a 5th density being, stories about Astral Projection & Jinas State from the Mayas and Cagliostro; and maybe even more... all of this while listening to the Noel Gallagher's HighFlying Birds 🪶🌬🎵 💙
This will probably go wrong too, but ¯_(ツ)_/¯
---
It turns out that saying things out loud helps a fucking lot better than just thinking them, so I'm initiating myself on this and attempting to open my mouth (with the inevitable risk of screwing everything up) and try to communicate in other than my own language (which is not even english nor spanish, lol). Trigger warning: I tend to laugh too much at pretty much everything and that can be confusing or annoying for some people (as well as problematic for me sometimes), so beware of that! (: * Come hang out with me every week and listen to full albums or my perfectly curated and usually theme-based playlists! |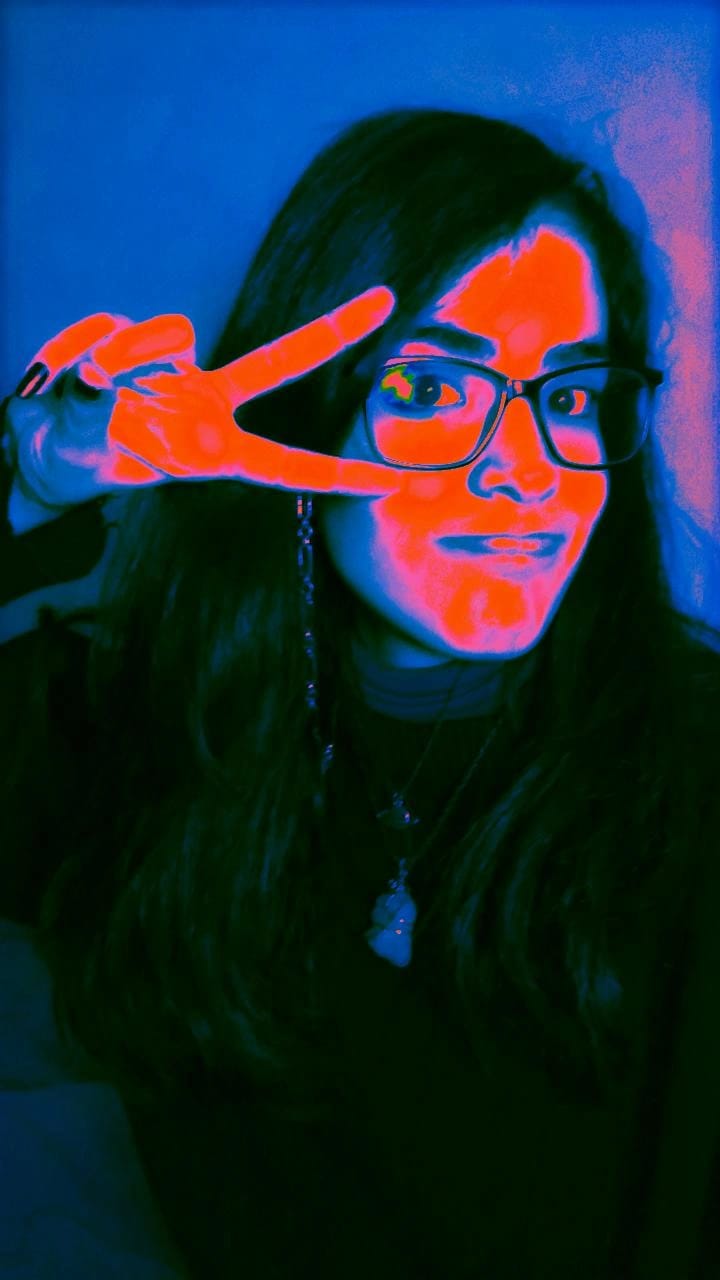 | | --- | --- | |Every Tuesday at 1AM UTC you can catch me on ➡➡➡➡* VIMM & Twitch| Send a tip to support this starving artist ➡ StreamElements tipping page 💸 |
ailindigo hasn't received any gift yet.