Runicar is an ex-Dliver but a Steemian at heart. He has been on the blockchain for more than 17 moons and does everything in his powers to help others grow as he pushes forward hymself. He created @streamersunite a manual curation project for STEEMs abandoned live streamers. Use #streamersunite to make it easier on him to find your streams and curate them!
@streamersunite welcomes in any new delegations and rewards those who support the project with guaranteed upvotes.
Join the Monster Madness Live and enjoy SteemMonsters without the drawback of spending all of your hard earned STEEM on cards!
Or Duel me in the Arena!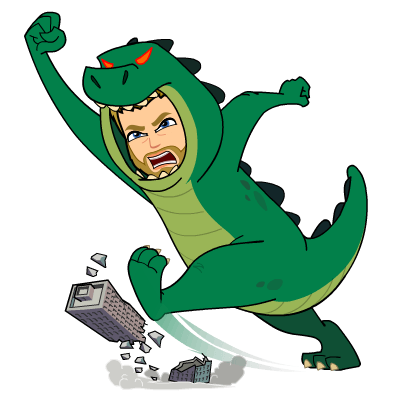 Can't Stop Playing SteemMonsters - The Addiction is Real - Some Valuable Thoughts On The Game SteemMonsters Tutorial /How To
Gift STEEM to runicar using ETH, LTC, BTC, or DOGE!
STEEM
Send to:
Copied to clipboard!


received! Waiting for confirmation. ( 0 / 1 )
*This transaction will incur a 1% conversion fee.
*This isn't a guaranteed rate. Prices fluctuate, and the rate of any transaction is only "locked in" once the transaction is fully confirmed on the input blockchain.
Powered by Blocktrades.us