earfood RADIO eclectic
Listen to a Selection of
the World's Finest Eclectic Earfood
you'll ever find...
Be prepared for the grooviest music we can find on this planet: and when I'm talking about groove, it's not a genre or style, it's the heartbeat of these musicians, in all kind of tunes!
In my playlists you'll find everything from A Beethoven to Zappa, as long it's got some groove...
You got a special request?
Just follow and ping me,
and you'll get the "A Special Show" in your name
with all the best of whatever you're asking...
Peace Love and Grooviness
Dude
Hi folks, I'm the Dude, a music-jockey on GHRO
You're bored and fed-up with all the Mainstream Radio Stations?!
Then come and listen to GHRO's Voice Channels like my Eclectic Earfood where I invite an international selection of blues, soul, funk, folk, deep dance, indie rock, jazz and often enough a fusion off all these grooves.
This mix of emerging artists, rare cuts, real beats and my current favourites, brings essential music from around the world a little closer to you!
Live 24/5 on GHRO and Vimm.tv...
Thank You for listening - #ComeGROWwithGHRO
---
About my style?!
Brought up with classical music, because that was my dad's main collection, I kind of listen to everything. I love World Music Fusion in all its diversity and with enough groove, I'm right away addicted. My heart is RockNRoll and my head is ZappaNoid, so you'll find all kind of a strange mixture in "my" music!
Anyway, hopefully you pass by when I'm around and online... CU there!
---
Peace Love and Grooviness
Dan "The Dude" Mondoshawan
---
Be impeccable with your own word - Handle everything from a neutral point - Avoid assumptions by asking kindly - Always give your best to One And All!

And Your Life will Improve In A Way You Can't Imagine Today
---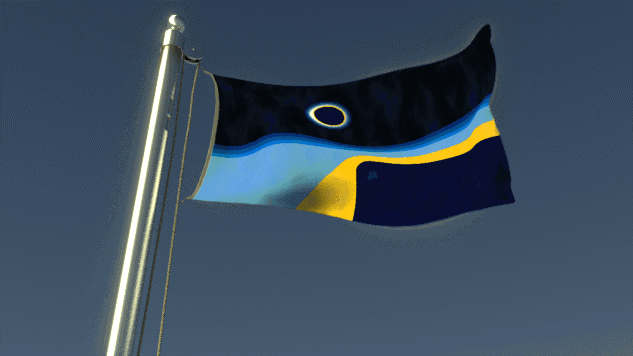 | | | |
| --- | --- | --- |
| From | Amount | Message |
| @chiren | 5.000 STEEM | A little something for your dedication to the channel. Much respect! ✊ |
| @chiren | 5.000 STEEM | hey dude! |