Guy from Germany who loves to stream and entertain you guys out there! Recently focusing on Borderlands 2, also many more Games to come in the future!

co-creator of HELPIE-CASTER, we are together to support each other in every manner of speaking. If you want to be part of something big, step inside and contribute your awesomeness.
In Eureka kann man sozusagen über das Maximal Level hinaus gehen und sich mit den Elementen anlegen, mit der Aussicht sich eine Legendäre 70er Waffe anzulegen! Legen wir los! Jetzt geht es ins nächste Gebiet von Eureka: Pyros!

In Eureka it is possible to go over the maximum Level and fight with the elements, with that it is possible to get a legendary Lv 70 Weapon! so let's go for it! Now we will go to the next Region of Eureka: Pyros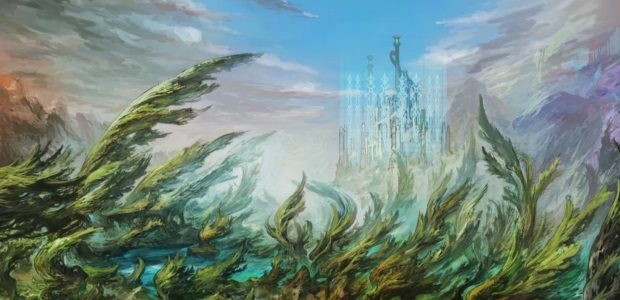 Eureka
| | | |
| --- | --- | --- |
| From | Amount | Message |
| @icedragonzess | 20.000 STEEM | Ein wenig Support =) |
| @icedragonzess | 1.000 SBD | |
Gift STEEM to my-art-way using ETH, LTC, BTC, or DOGE!
STEEM
Send to:
Copied to clipboard!


received! Waiting for confirmation. ( 0 / 1 )
*This transaction will incur a 1% conversion fee.
*This isn't a guaranteed rate. Prices fluctuate, and the rate of any transaction is only "locked in" once the transaction is fully confirmed on the input blockchain.
Powered by Blocktrades.us