Guy from Germany who loves to stream and entertain you guys out there! Recently focusing on Borderlands 2, also many more Games to come in the future!

co-creator of HELPIE-CASTER, we are together to support each other in every manner of speaking. If you want to be part of something big, step inside and contribute your awesomeness.
there is another community mission, do I have to say more?

eine weitere Kommunity Miission... muss ich noch mehr sagen?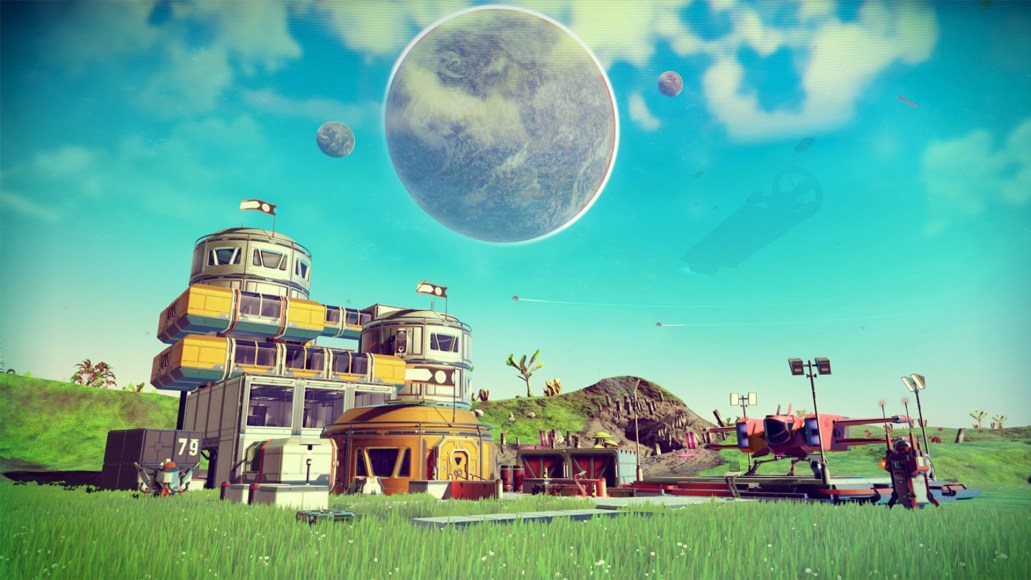 ...