About-me
I stopped counting at 40 so im still 40 ,
All my friends call me Bembel so thats why i choosed the Streaming Name as well in here...
So feel free to use it ;)
Where i live? Germany (Bavaria)
Games
7 DAYS 2 DIE
ARMA 2&3
PUBG
RING OF ELYSIUM
Streaming-PC
CPU Ryzen 7 1700x on 3700Mhz
RAM 32GB DDR4 2400
BOARD ROG STRIX

COOLER MASTER 2x120 Watercooler

GPU RX 570 XFX 8 GB Edition

SSD 128 GB OS + 2x Cruical 500GB

NAS 8TB

Monitor Samsung 24" Curved & Samsung 22"

Cam Logitech pro HD C920

Headset Steelseries Arctis Pro with Game DAC

Keyboard Steelseries APEX M750
Mouse Roccat Nyth

Mousepad Sharkoon Skiller XXXL Specialedition Eintracht Frankfurt

Corsair Tower

Corsair 650 W PSU
Donate
Social Media
https://twitter.com/Bembelmaniac
https://magic-dice.com/?ref=bembelmaniac
https://www.sliver.tv/invite/asn84lwyjc
https://steemit.com/@bembelmaniac
https://steemmonsters.com?ref=bembelmaniac
Aloha Folks,
lets Do it again...
https://steemitimages.com/640x0/https://img.esteem.ws/s51elh90r8.png
lets see which Game we play today :)
Feel free to use the chat so we can Interact ;)
Proud Member of the Helpie-Caster Community.
Feel free to join us on Discord,
https://discord.gg/hUXccum
jump onto our Trail on STEEMAUTO
-> helpie-caster
or press the follow-button on our Account....
https://www.sliver.tv/invite/asn84lwyjc
Wanna SLIVER??? So grab my ref and grab a free BOX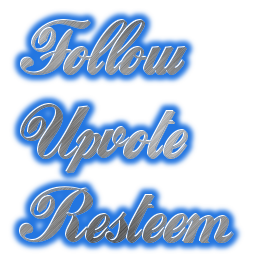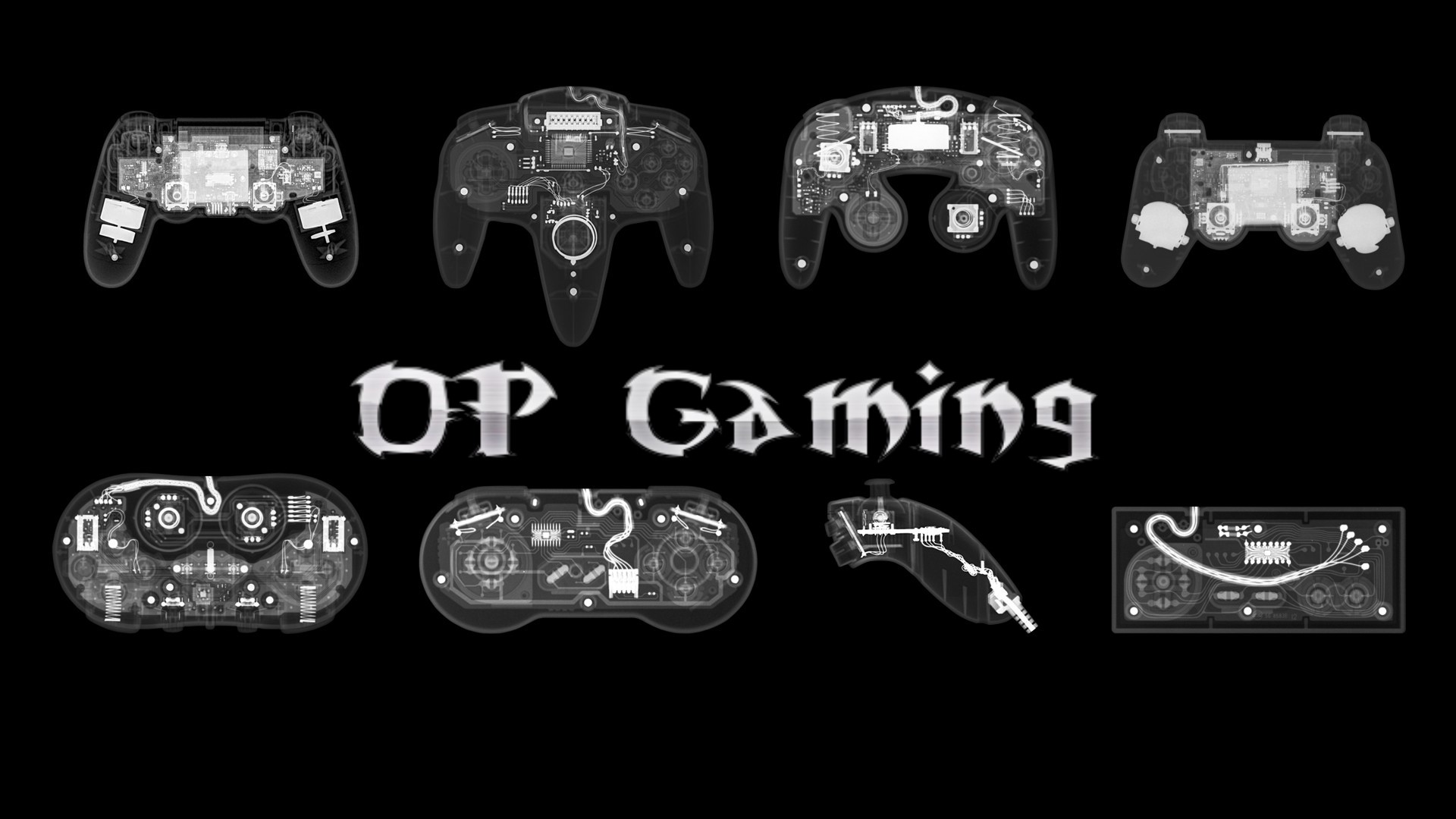 Follow VimmTV (@vimm) for frequent updates, contests and giveaways for our early adopters!
grab some !beer and !popcorn and be part of the Stream :)
| | | |
| --- | --- | --- |
| From | Amount | Message |
| @helpie-caster | 0.001 STEEM | |
| @clove71 | 3.000 STEEM | |
| @molovelly | 5.000 STEEM | pocket money for the monster |
| @nerdtopiade | 1.000 SBD | Happy fathers day a little gift for your laptop goal |
| @sgt-dan | 1.000 SBD | |
| @dotwin1981 | 1.000 STEEM | Dann schau mer doch a ma :) |
| @treachrenfro | 0.050 STEEM | |
| @treachrenfro | 0.005 STEEM | |
| @molovelly | 1.000 STEEM | Happy Beard Day! |
| @auminda | 2.000 STEEM | |